Help women and children rise out of poverty
Give today to provide families with education and basic human needs.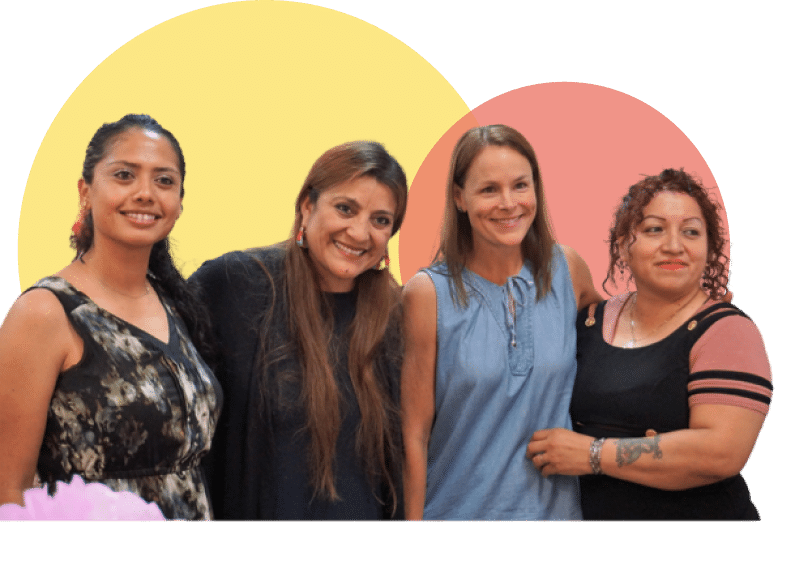 Our Mission
The mission of Oasis is to change the lives of women and children by breaking the cycle of poverty through compassionate programs designed to feed, clothe, educate, and empower women and children in need.
Our Programs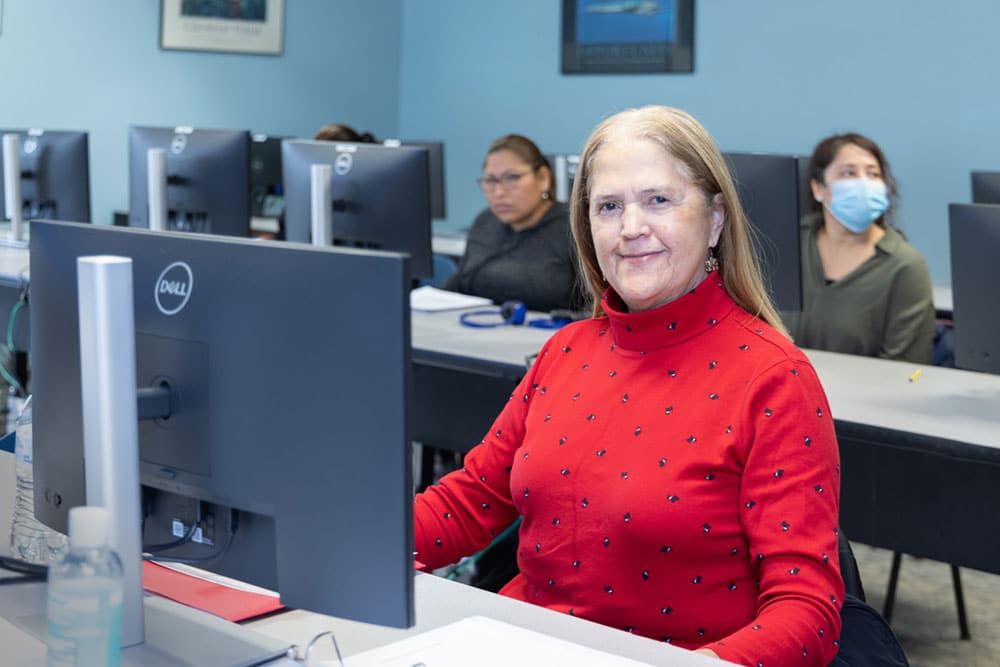 Adult Education
Oasis provides women with free, high-quality educational opportunities so they can change their own futures.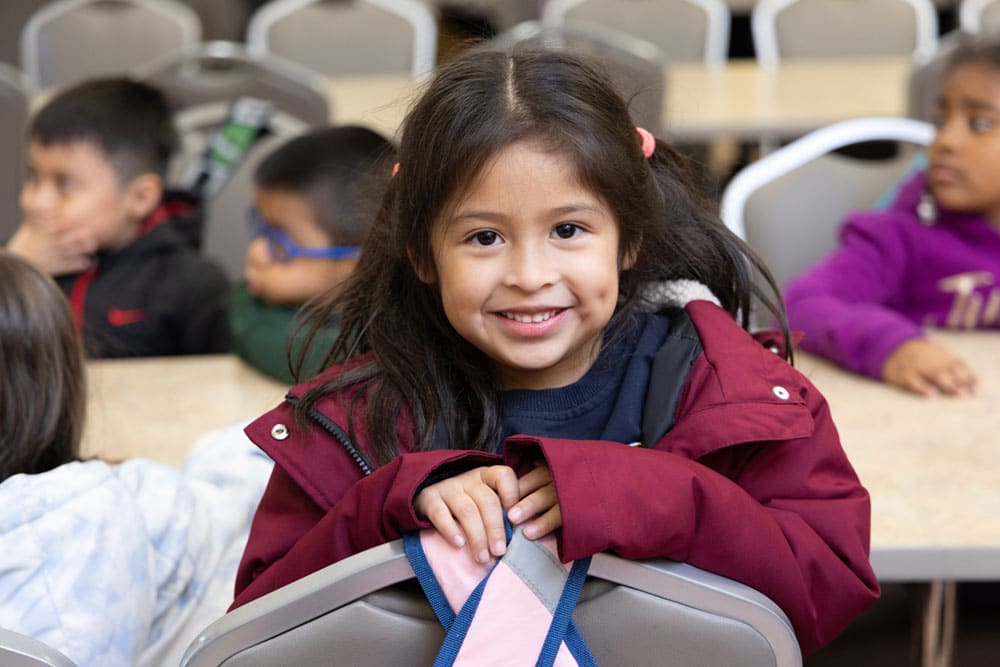 Youth Development
Oasis provides children and teenagers with after-school and enrichment programs to set them up for a brighter future.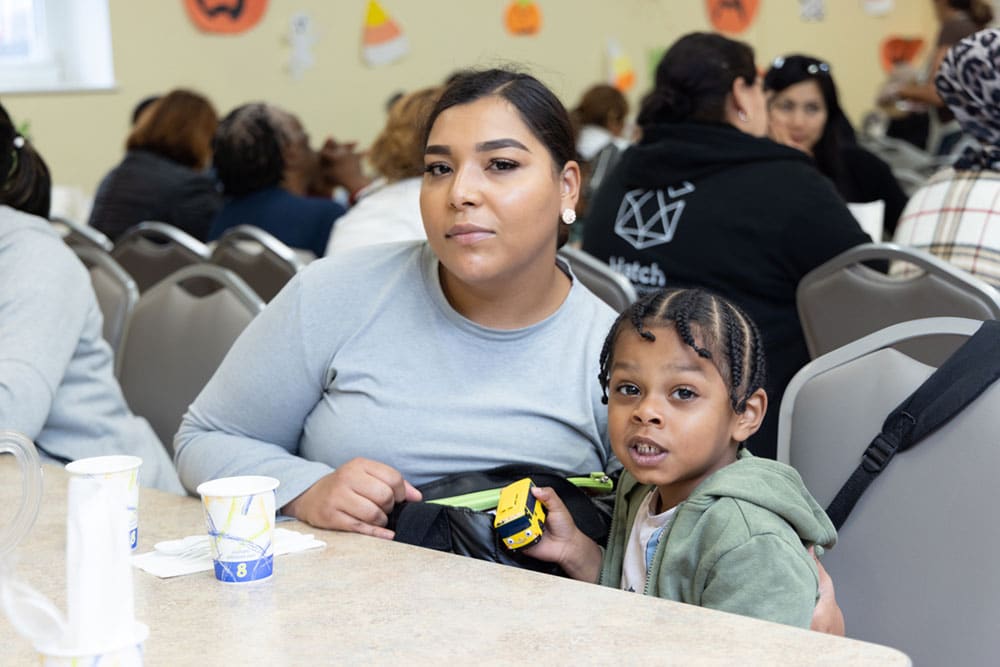 Oasis offers women and children the support of social workers who can provide them with the services they need to improve their lives.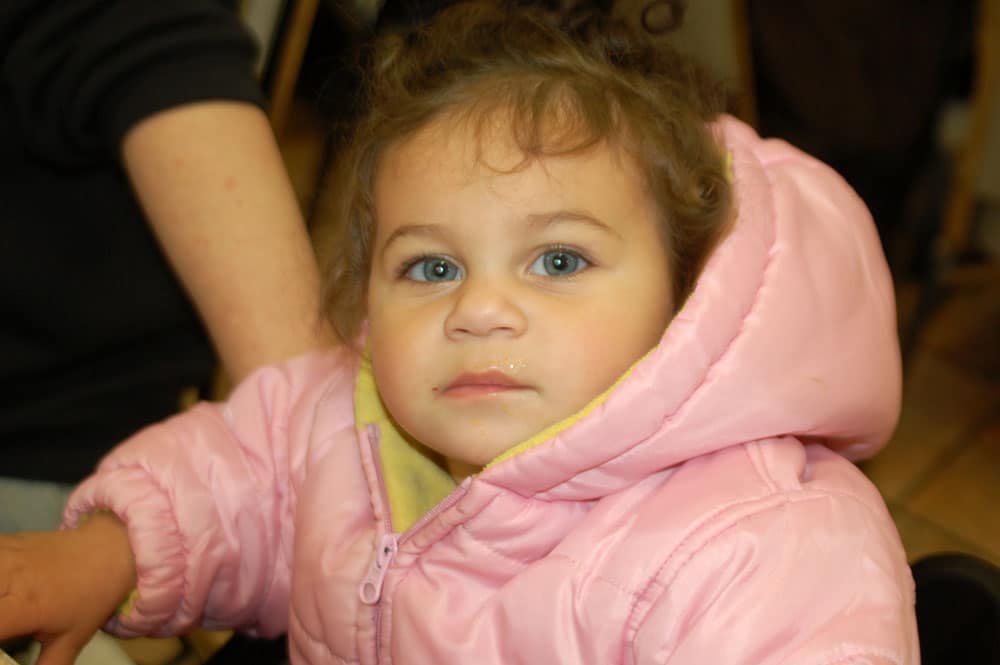 Basic Needs
Oasis helps families meet their immediate needs, offering them food, clothing, and baby supplies, to sustain them on their path forward.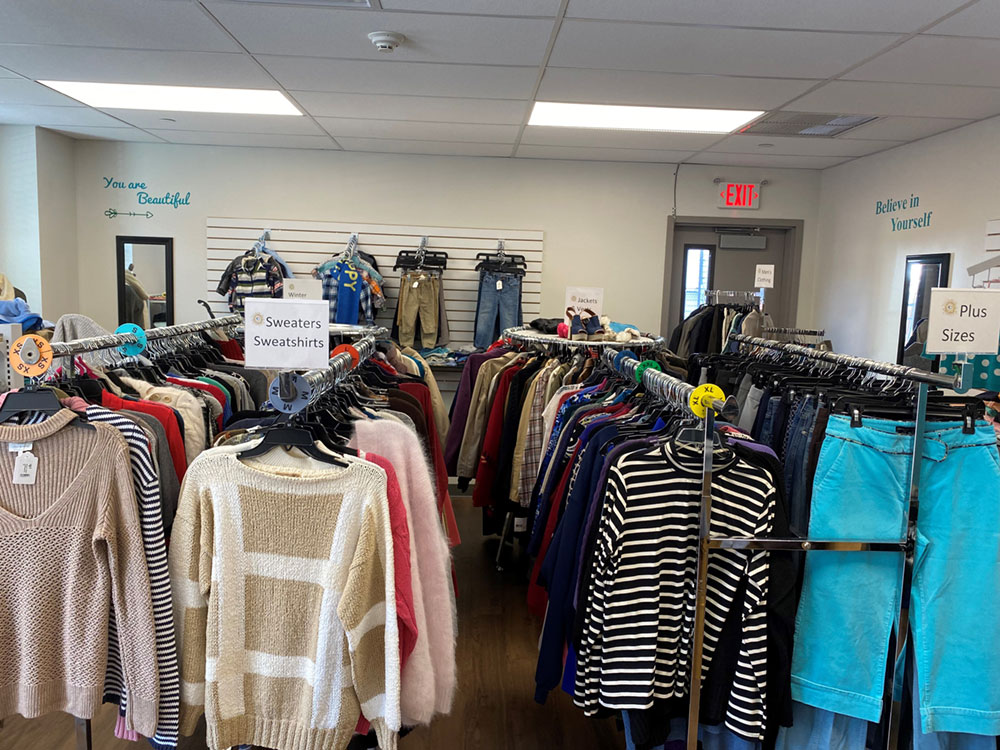 Thrift Store
Oasis operates a thrift store, selling donated clothing at reduced prices so local families can better afford the clothing they need.
Janelle – A Story of Hope
A year ago, Oasis sat down for an interview with Janelle, a recent graduate of our women's GED program. Against unimaginable odds, Janelle changed her life with Oasis. Oasis gave Janelle something to hold on to. Oasis gave her hope. This is a story of a woman finding her own self-worth and taking back her power. This is Janelle's story.
Upcoming Events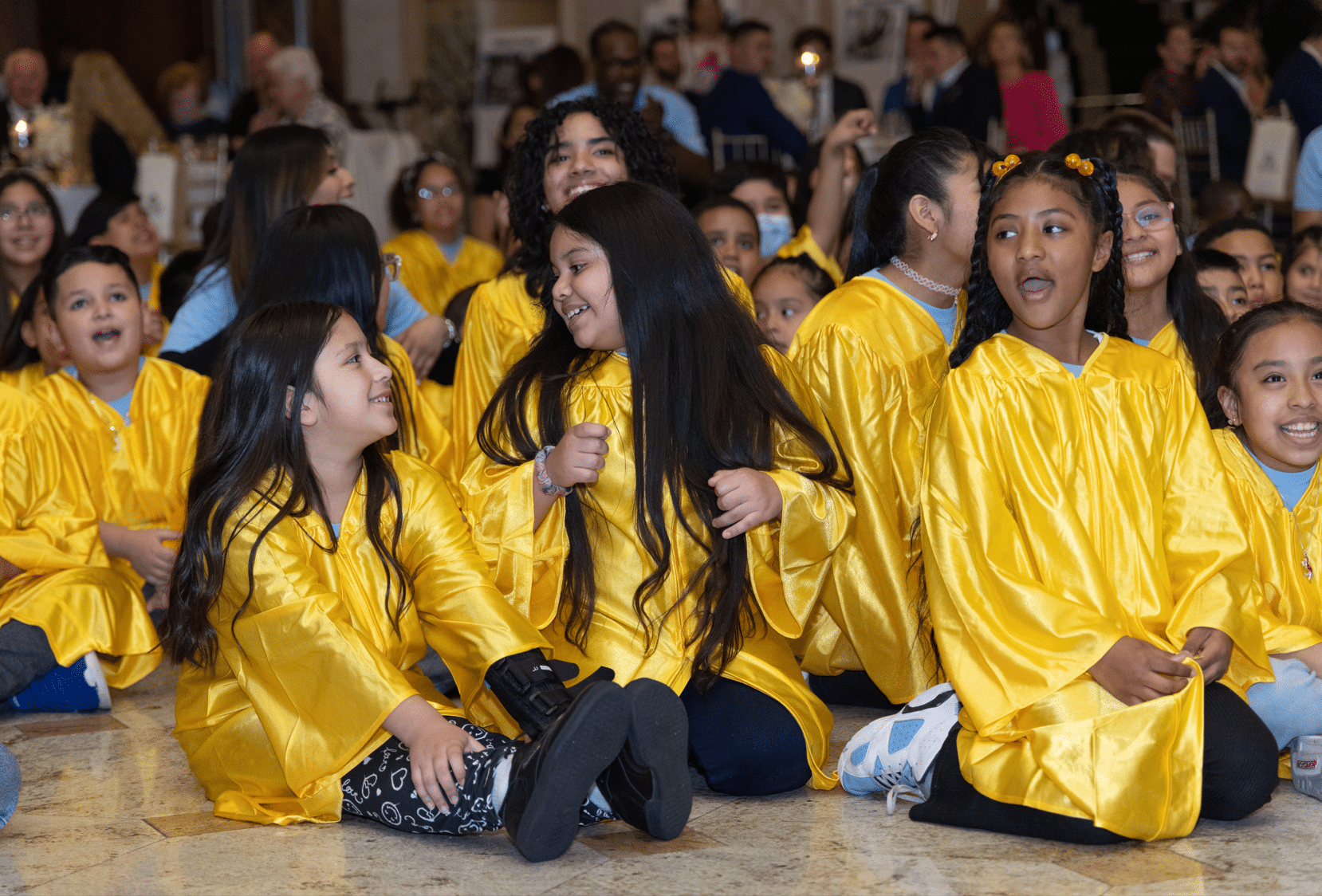 Gala of Hope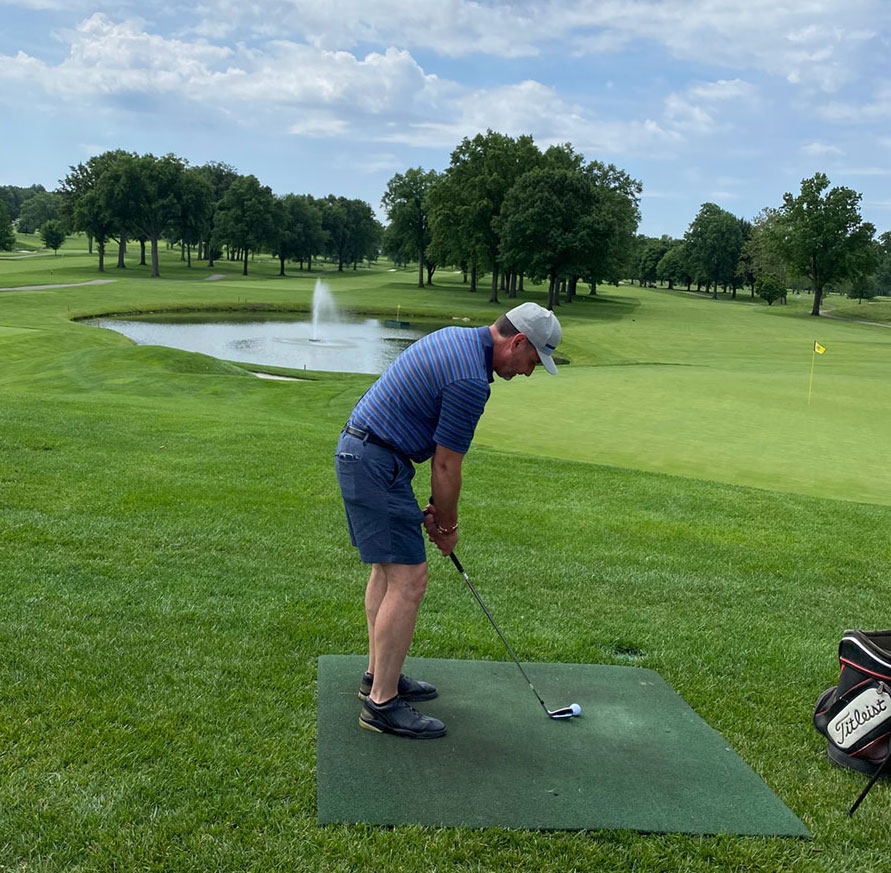 Robert L. Pash Memorial Golf Classic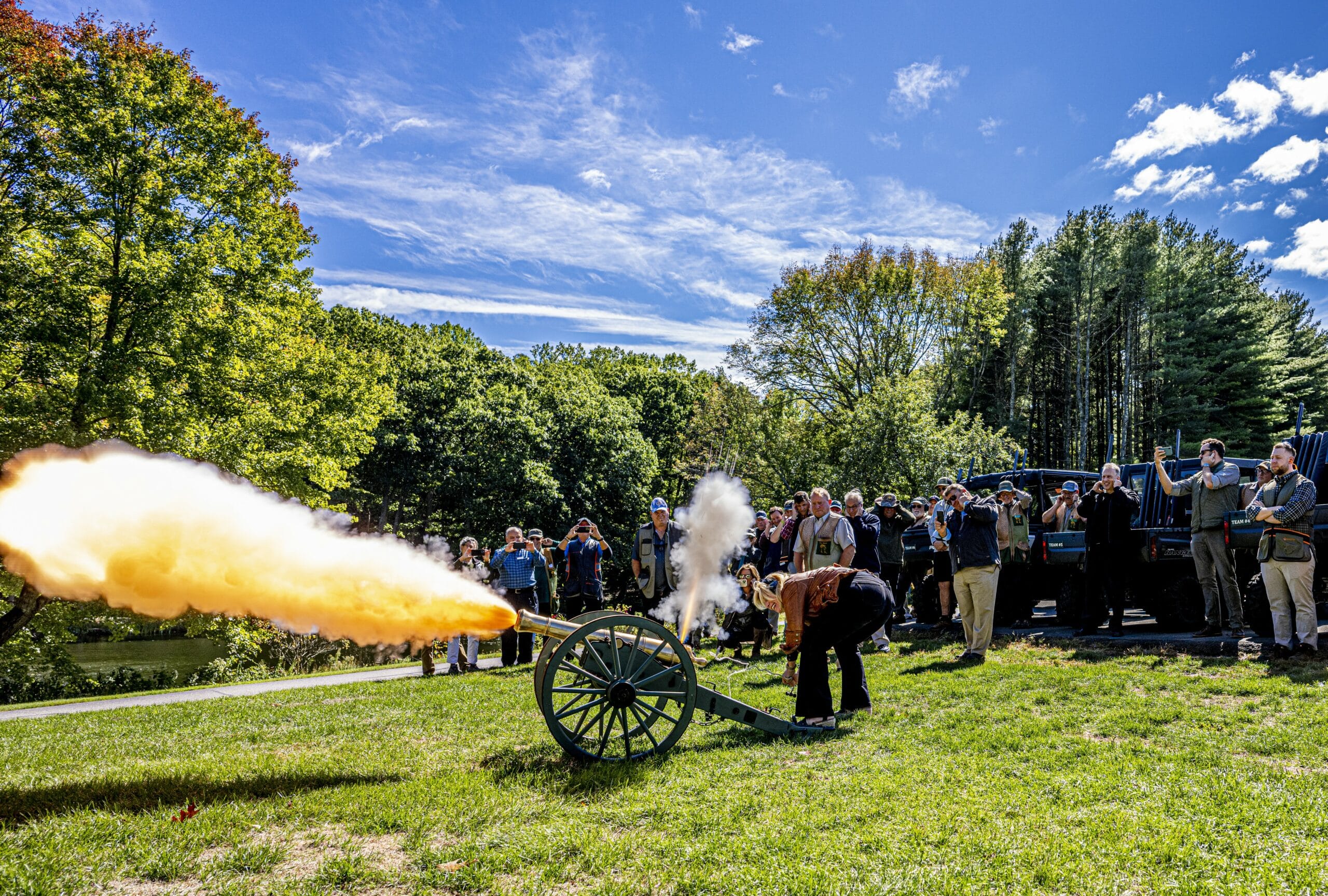 Sporting Clays Classic